Sale!
Fire Rider Indicator 100% No Repaint
$120.00
Compare
www.bismiproq.com/products/fire-rider-indicator-100-no-repaint-accurate-signals-working-on-mt4
Indicator: Fire Rider Indicator V2.86.ex4 (Unlocked)
Fire Rider Indicator 100% No Repaint.
A high accurate signal indicator showing 85% correct market price trend direction.
Never repaint after the signal appear.
Fire Rider Indicator Strategy based on top and bottom with perfect entry point position.
It gives a higher winning trading signal on any MT4 instruments.
Trading conditions day trading, scalping, swing trading, top&bottom trading, etc. working perfectly.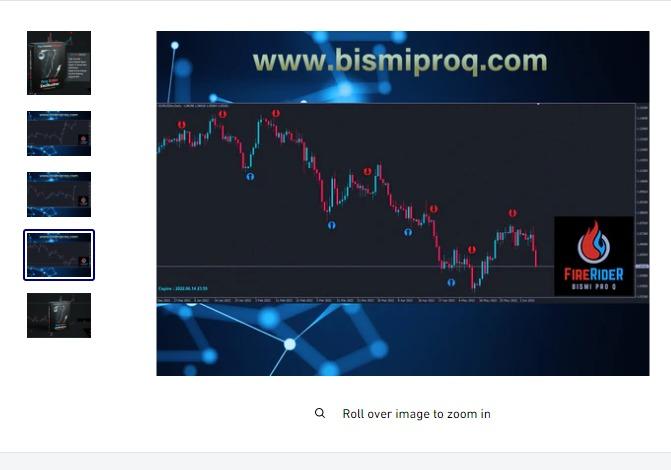 5 Stars

4 Stars

3 Stars

2 Stars

1 Stars
Average Star Rating: 0.0 out of 5 (0 vote)
If you finish the payment today, your order will arrive within the estimated delivery time.